JailBreak Challenge Obstacle Run – June 4th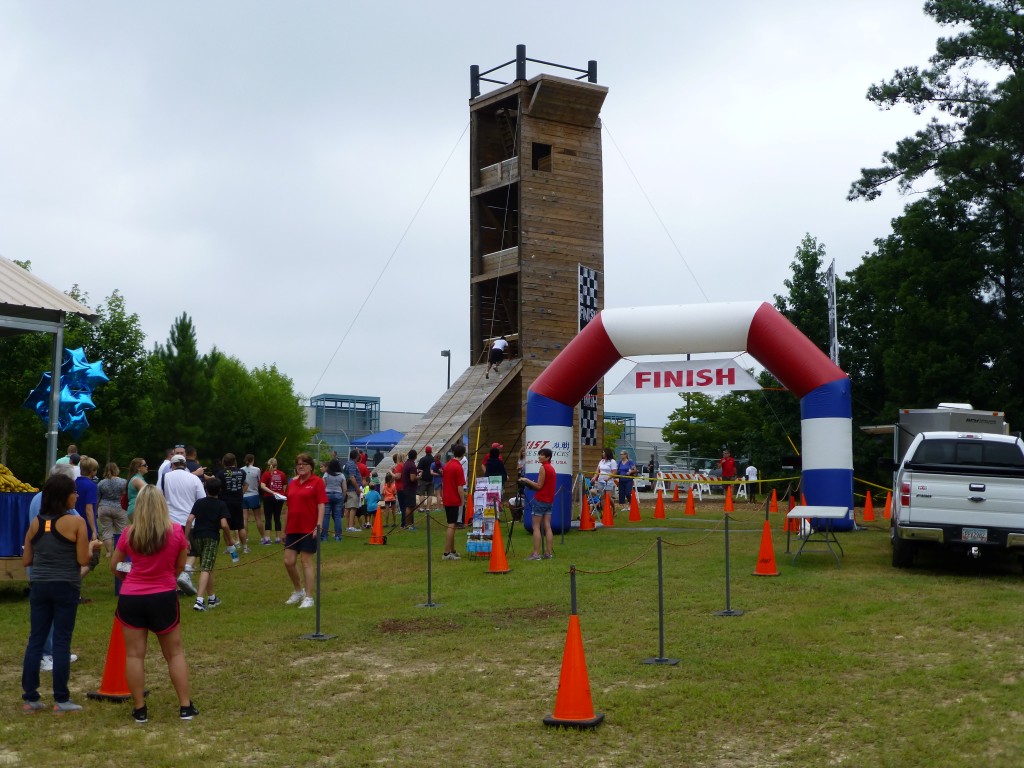 Gwinnett ARES has been asked to provide communications support for the Gwinnett Sheriff's Department JailBreak Challenge Obstacle Run on Saturday June 4th from 7am until around 1pm.  We have helped with this event for the last 3 years and it has proved to be a great way to assist one of our served agencies.
The event will be at the Gwinnett County Jail in Lawrenceville just down the street from the EOC.
We will need at least 15 communications volunteers to shadow EMS and Sheriff's Dept. personnel, staff positions at the Start area, posts along the course and the command post.  We will be assisted by Sheriff's Explorers, deputies and EMS personnel.
Here is the event website:
http://www.jailbreakchallenge.org/
This is a great Public Service event for ARES and great training (it will count as a Qualifying Field Exercise). Please sign up here if you can volunteer for this event. More info for participants will be provided closer to the date.